Austin's Trusted Tree Care Pros
Tree Services in Austin, TX
Experience Exceptional Tree Care Services in Austin at Mighty Tree Care. Our dedicated team is here to help you, from routine maintenance to emergency assistance.
Get a free quote
Experienced Tree Care in Austin
Experience matters when it comes to tree care in Austin. At Mighty Tree Care, we're committed to maintaining the beauty and health of your trees. With years of industry expertise and a team of arborists dedicated to the Austin area, we're your go-to for all tree-related needs.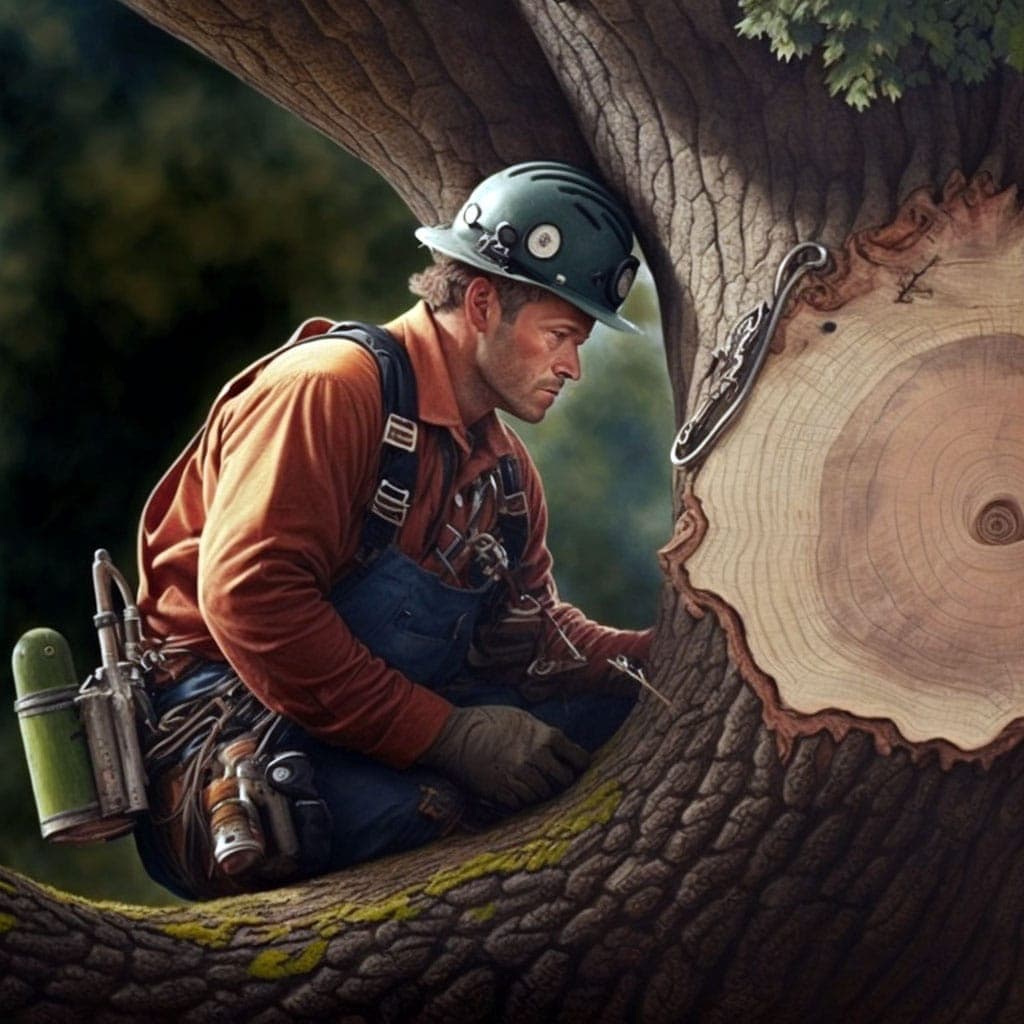 Why You Need Tree Service in Austin
Maintaining your trees in Austin is not just about appearance; it's about protecting your property, the environment, and your family's safety. Professional tree care ensures:
Healthier Trees: Caring for your trees properly ensures their health and longevity while keeping diseases and pests at bay.
Safety and Liability: Ensure the safety of your property with regular inspections and maintenance. Avoid potential hazards and keep everyone safe.
Enhanced Property Value: Enhance your curb appeal and increase property value with well-maintained trees.
Get to know us
One of Austin's Top Tree Services
Choose Mighty Tree Care for all your tree service needs in Austin. Our team dedicatedly provides safe, thorough, and top-notch tree services. We genuinely care about the health of your trees and prioritize your satisfaction.
Amazing customer service
affordable and Fair pricing
easy scheduling
fast & efficient
Looking for quality tree services in Austin? We can help. Request a quote by calling us or filling out our contact form!
Request Quote
What we offer
Expert Tree Services in Austin
Experience expert tree services in Austin for all your needs. From tree trimming and pruning to tree removal and stump grinding, our team is dedicated to keeping your trees and shrubs thriving for years to come.
Serving The Following Areas Around Austin
We are committed to serving the greater Austin area and surrounding regions.
Austin
Buda
Georgetown
Hutto
Kyle
Liberty Hill
Pflugerville
West Lake Hills
Request a Free Quote
Preserve your trees for years to come with our assistance. For professional tree care in Austin, Texas, complete our online form or call us today to get started!